Professional support for you and your garden
Overwhelmed and frustrated that the time you put into your garden doesn't give you the yields that you want? Tired of wasting your energy and money trying things that don't work? Are you looking for design inspiration or professional guidance on creating your dream property?

A consultation with me allows you to draw on my deep expertise in gardening, ecology, permaculture, and design. I'll give you customized advice which will help you save time and invest wisely. 

​By the time our session is over, you'll have a clear plan of action and a road map for success!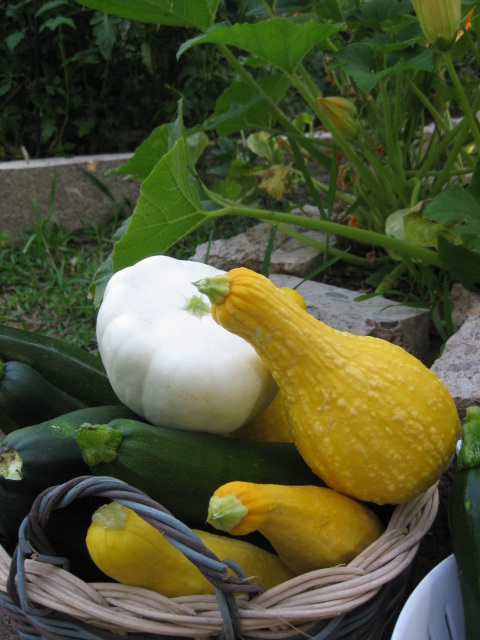 This package is for you if:
​​I'll provide a professional sounding board for your garden headaches and challenges. I offer simple and practical solutions that you can put in place when I walk out the door. 
GET YOUR GARDEN STARTED PACKAGE
This package is for you if: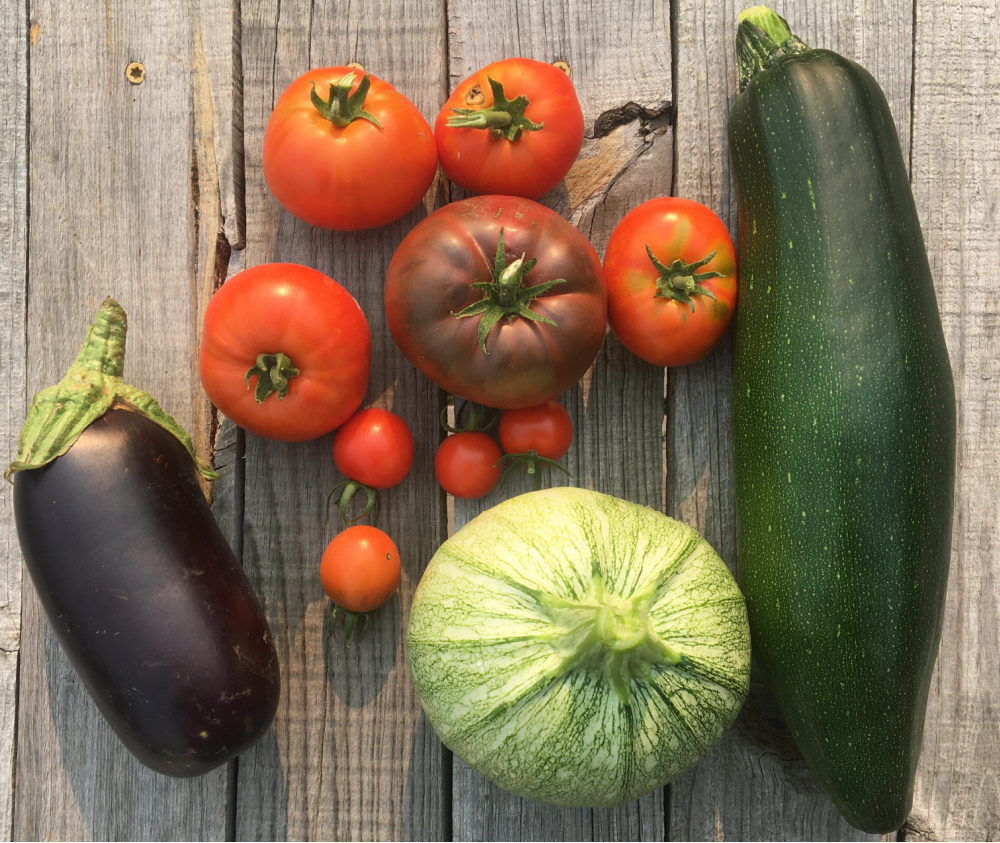 Get my help to jumpstart, build and design an outstanding garden that will create a bumper harvest- to the envy of all your neighbors! With careful guidance and customized support, you'll know when and what to plant, and where and how to make growing simple.
'GUIDE ON THE SIDE' HOMESTEAD DESIGN PACKAGE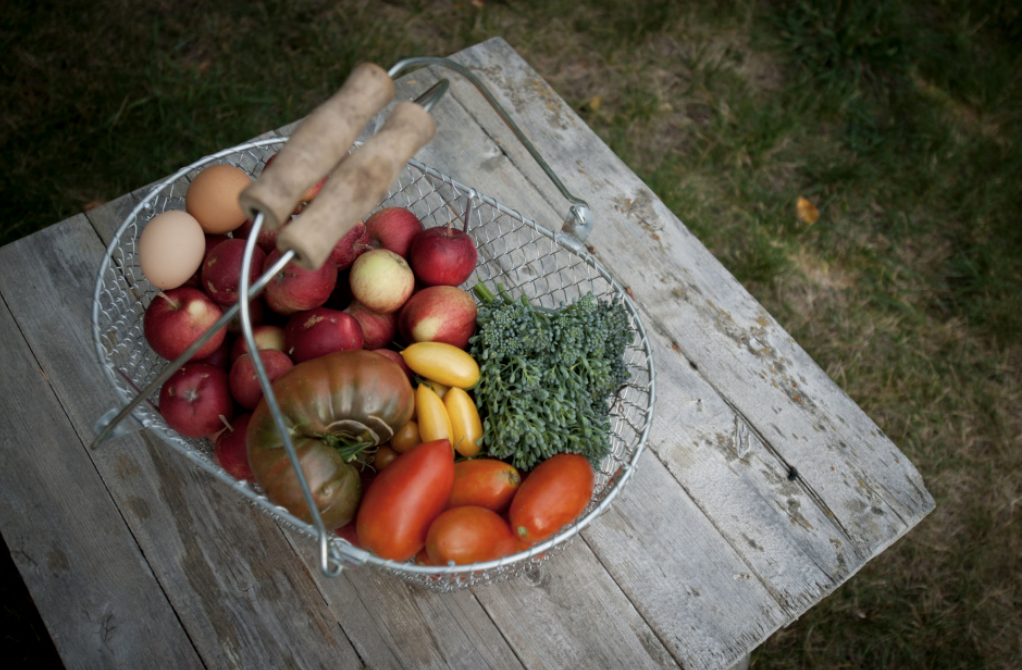 This package is for you if: 
Do a deep dive into your property design with me as your guide. By tapping into my design experience, you'll get clarity, focus, and seamless implementation of the property of your dreams. We will work together to come up with a comprehensive site plan; one that is realistic in implementation, cost, and maintenance. After we develop your site plan, we'll come up with a phased timeline for implementation with concrete steps to get you started this season. 
You can also pay by check, feel free to contact me for more information or to set up a consultation.
All coaching packages include:
**For select clients, I offer a sliding scale rate for those who currently don't have the resources to invest in professional services. If you are interested in growing your own food, offering support to your community through permaculture, and would like to work with me, please get in touch.